Work Vacancies at Cransley School
Thank you for your interest in Cransley School. It's rather a lovely place to work!
All teaching vacancy advertisements and applications are strictly through the Times Educational Supplement TES. Please click below.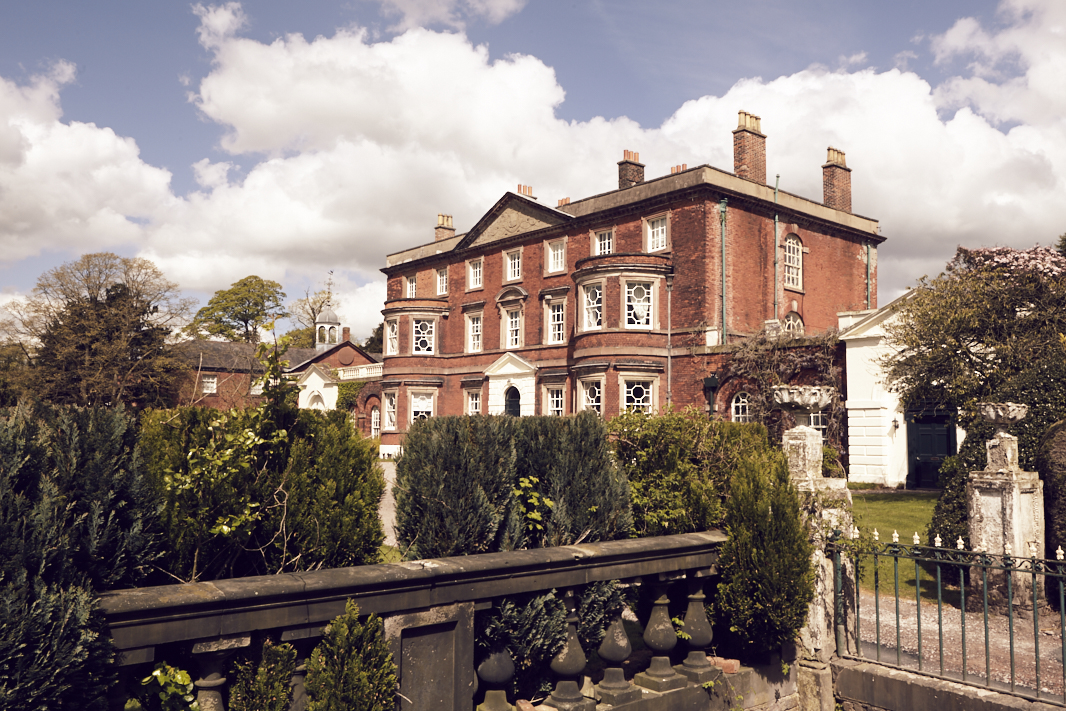 Member of the Board of Governors
The Chair and Vice-Chair of Governors seek additional professional and pastoral expertise to the Board of Cransley School to assist in its strategic development, ensure compliance and hold accountability. Please enquire to the clerk to the Board through cholt@cransleyschool.org.uk
A driver is required to transport pupils to and from school using the School minibuses. A clean licence, adherence to high driving standards and knowledge of the local area is desired. Please contact the Operations Manager Mrs Clare Holt by emailing cholt@cransleyschool.org.uk.
A general assistant is required to support Cransley Catering. Role would include food preparation and maintaining high standards of hygiene and cleanliness. Please contact the Operations Manager Mrs Clare Holt by emailing cholt@cransleyschool.org.uk